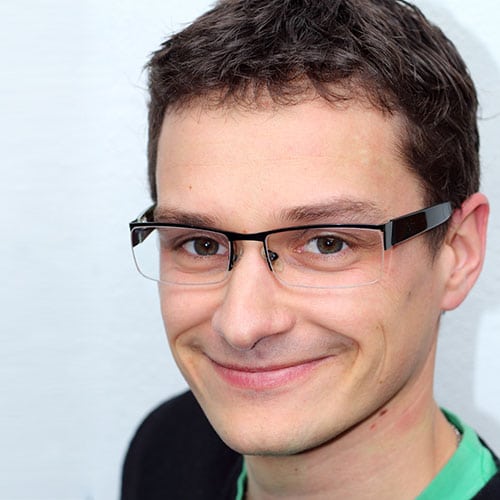 Enriched with more than 10 years of experience started in web agency, I am now a consultant and independent trainer.
I have worked for clients such as Ubisoft, International Herald Tribune, Savoie Mont Blanc, Armani, Michelin, …
I work mainly around 3 axes:
I am able to participate in projects from their conception to their delivery. Thanks to my customer experience, I can understand expectations and find the most suitable technical solutions to their problems.
Management
I can lead the development team (internal / external) to carry out the different types of project.
I use practices to make it easier to work together and to improve everyone skills: code review, mentoring, documentation, etc.
Anyone who worked with me in such projects has moved forward with it's own skills. We also learned from each other because yes, human are the most important !
Quality
I'm committed to the implementation of software engineering practices: continuous integration, continuous deployment. By using those approaches, I can guarantee code stability over time and keep adding features easily even on large codebase.
Verifications are done at many levels: code sniffing, unit testing, integration testing, and both frontend and backend.
For this I'm used to work with Gitlab and language-specific solutions: PHPStan, PHPSpec, PHPUnit, Jest, ESLint, SassLint …
I adapt well to contexts and I'm not attached to a specific tool.
Learning every day is what makes our job beautiful!